S

pecial Education
Fourth District PTA Special Education Chair.  Send email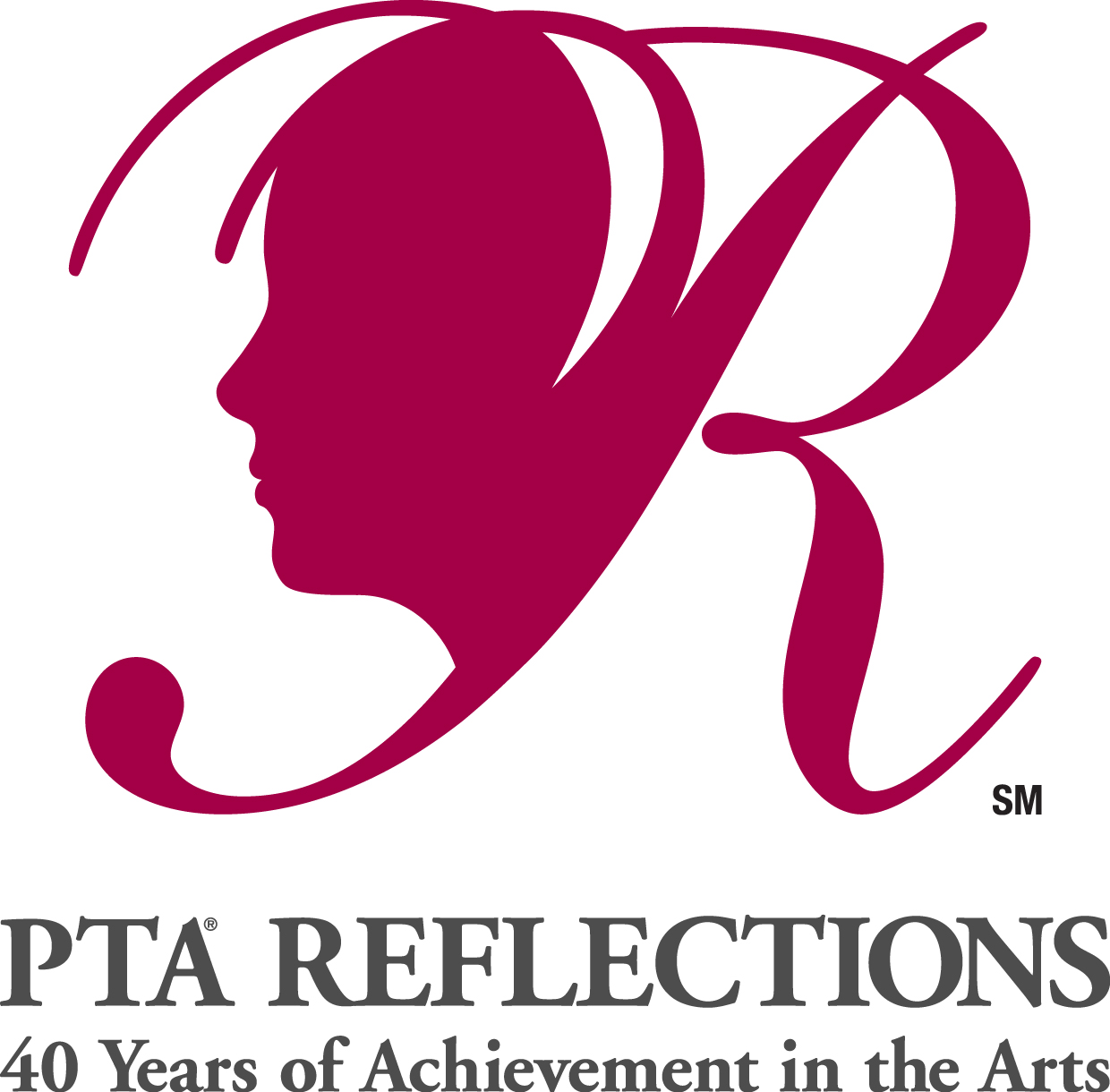 Interested in involving your special education student in the
Download the Special Artist division rules and fliers below:
The theme for Reflections 2016-2017 has been announced!
What Is Your Story?
Please encourage teachers and parents of students with special needs to participate! Feel free to use the letter template to invite teachers to promote this program within the classroom.
Understanding the IEP Process
 The IEP process can be an intimidating experience for parents. The CUSD CAC has put together a list to help parents prepare for an IEP meeting. This is a form that teachers can distribute to parents along with IEP meeting notices. It can help the parent prepare, and feel more like a part of the team.
Want to host an Ability Awareness Program?
Holding an Ability Awareness Program is a great way to teach about those who are differently abled. Parents of students with special needs, in partnership with PTA, can hold one of these programs at the school site. CUSD CAC has created a step-by-step guide to putting together a program like this. It can be as simple as an assembly speaker, or as elaborate full day program in which students are involved in hands on activities.
What is CAC?
Special Education Community Advisory Committee
The State Education Code mandates that each Special Education Local Plan Area (SELPA) is required to establish a Community Advisory Committee (CAC).
The CAC is a collaborative partnership of parents, educators, and community members interested in the delivery of services to special education students.
Within Fourth District PTA, there are 13 SELPA's.  A SELPA can be made up of one, two, or several school districts combined.
The purpose of the Community Advisory Committee
To champion effective special education programs and services and advise the district administrators on priorities in the Special Education Local Plan Area (SELPA).
To review the local plan, this describes the local policies, procedures and programs that are consistent with state laws, regulations, and policies for Special Education.
Provide parent education opportunities, give families an opportunity to communicate with district administrators, connect with other parents, and share resources and support.
Support activities on behalf of individuals with exceptional needs.
The information for all 13 SELPA's within the boundaries of the Fourth District PTA can be found on the Orange County Department of Education's link at:  http://www.ocde.us/SPED/Pages/SELPAS.aspx