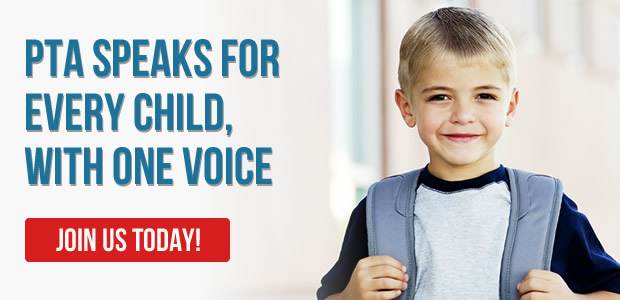 Fourth District PTA is an organization of the twenty councils which represent all of Orange County (California) PTA members as well as members in a small portion of Los Angeles County.
OUR MISSION STATEMENT: The mission of the Fourth District PTA is to empower councils, units, families and community members to become effective advocates for all children and youth.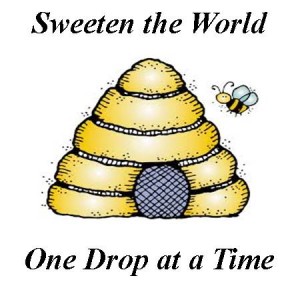 ---
Advocacy Roundtable
Friday, January 23rd
9:30 -1 1:30 A.M.
Fountain Valley School District , 10055 Slater Ave., Fountain Valley
Note:  please park on the side or the back of the building, not in front.
All PTA MEMBERS ARE WELCOME TO ATTEND!
---
 Reflections Art Contest: 
Embracing the Arts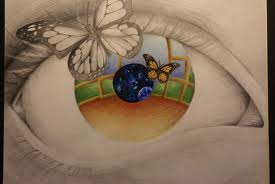 This year's theme:  "The world would be a better place if…"   For information and program helps, click here.
 Mark your calendars for our Reflections Gallery and Awards, Saturday February 14th, 1-4 p.m. at the Orange County Department of Education offices.
 _________________________________________________________________________