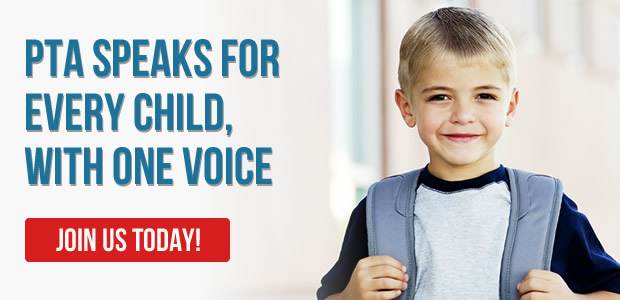 Fourth District PTA is an organization of the twenty councils which represent all of Orange County (California) PTA members as well as members in a small portion of Los Angeles County.
OUR MISSION STATEMENT: The mission of the Fourth District PTA is to empower councils, units, families and community members to become effective advocates for all children and youth.
__________________________________________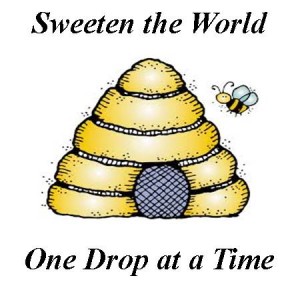 FALL WORKSHOPS – SAVE THE DATE!
Wednesday, September 10
Morning and Evening Sessions will Be offered
At National University, 3390 Harbor Blvd., Costa Mesa
Registration information will be available in early August.
Check back for details!