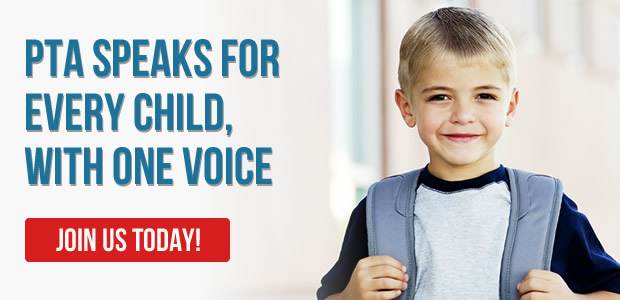 Fourth District PTA is an organization of the twenty councils which represent all of Orange County (California) PTA members as well as members in a small portion of Los Angeles County.
OUR MISSION STATEMENT: The mission of the Fourth District PTA is to empower councils, units, families and community members to become effective advocates for all children and youth.
__________________________________________
California State PTA Convention 2014
is coming to L.A.!
May 7-10 
Online registration is now open!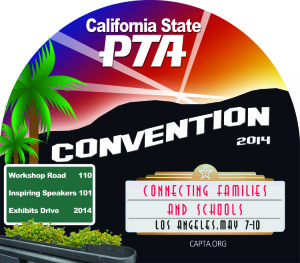 Learn more about Convention registration.
——————————————————————————————
Spring  2014 Training Workshops
Online registration is now OPEN!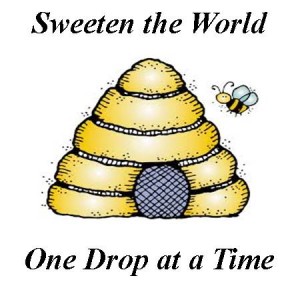 Dates: Wednesday, May 14th and Tuesday, May 20th
Location:  National University, 3390 Harbor Blvd., Costa Mesa
Cost: $10 per person (until 2 p.m. May 8th)
Click here for more information.