Welcome to Fourth District PTA!
Fourth District PTA is an organization of the twenty councils which represent all of Orange County (California) PTA members as well as members in a small portion of Los Angeles County.
OUR MISSION STATEMENT: The mission of the Fourth District PTA is to empower councils, units, families and community members to become effective advocates for all children and youth.
---

Annual Administrators Dinner will be on Wednesday, March 20, 2019 at City National Grove of Anaheim.
Reservations for the 2019 Administrators Dinner have now CLOSED. The deadline for all RSVPs was 3/13/19. We hope to see you at next year's Administrators Dinner 2020.
Honorary Service Awards will be presented at the year-end Fourth District PTA Luncheon in June 2019.
---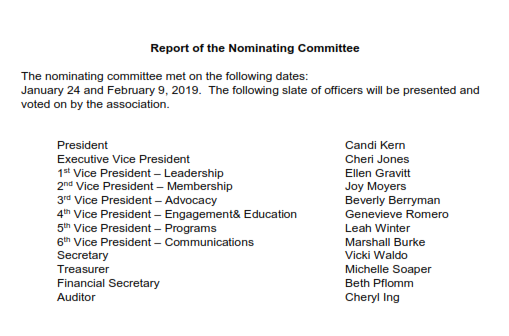 ---
---