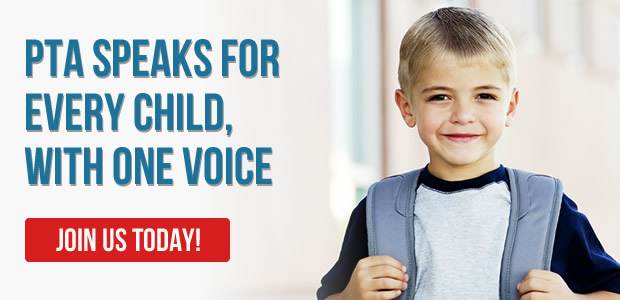 Fourth District PTA is an organization of the twenty councils which represent all of Orange County (California) PTA members as well as members in a small portion of Los Angeles County.
OUR MISSION STATEMENT: The mission of the Fourth District PTA is to empower councils, units, families and community members to become effective advocates for all children and youth.
---
Welcome to Fourth District PTA!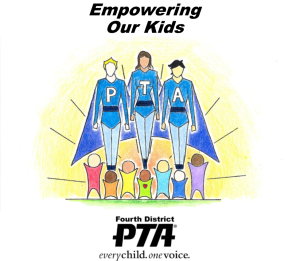 Does someone you know deserve a Super Hero award?
Nominate someone who has gone above and beyond their job description, someone who has shown true dedication to the children and youth throughout the Fourth District (Orange County and the portion of Los Angeles County included in Fourth District, and who is representative of the entire Fourth District PTA community.
Deadline: applications due in our office by Thursday, May 12, 2016.
Click here to fill out & submit an online nomination application today!
---
Save the Date!
Fourth District Workshops and Exhibitors Fair
Saturday, June 4

Interested in being an exhibitor at our fair? 
For more information about our Spring Training Workshops, click here.