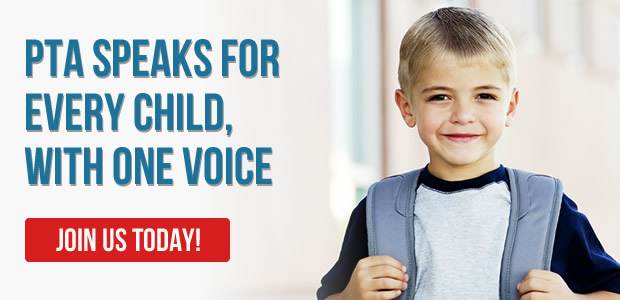 Fourth District PTA is an organization of the twenty councils which represent all of Orange County (California) PTA members as well as members in a small portion of Los Angeles County. OUR MISSION STATEMENT: The mission of the Fourth District PTA is to empower councils, units, families and community members to become effective advocates for all children and youth.
---
Fourth District PTA's Spring Training Workshops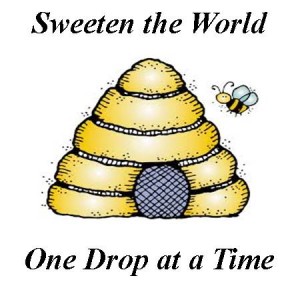 DATES:          Tuesday, May 12 and Wednesday, May 20.
TIMES:           Morning and Evening Sessions on both days.
LOCATION:  National University, 3390 Harbor Blvd., Costa Mesa, CA
COST: Early Registration $10 PER PERSON BY MAY 6th
---
Don't Miss the Last Advocacy Roundtable of the Year !
Everything You Always Wanted to Know About the New Assessments*
*But Were Afraid To Ask
Friday, April 24th
9:30 to 11:30 a.m.
Fountain Valley School District, 1055 Slater Ave., Fountain Valley
---
 

Congratulations to the new Fourth District PTA 2015-17 officers!
President: Beverly Berryman
Executive Vice President: Daniel Pietenpol
Vice President for Leadership: Diana Flores
Vice President for Programs: Michele Langham
Vice President for Advocacy: Kathleen Fay
Vice President for Education, Health, and Community Issues: Marilyn Amato
Vice President for Communications: Shanin Ziemer
Vice President for Convention: Chrystie Adams
Vice President for Membership: Candi Kern
Secretary: Cheri Jones
Treasurer: Donna Broussard
Financial Secretary: Ellen Gravitt
Auditor: Jill Money
---