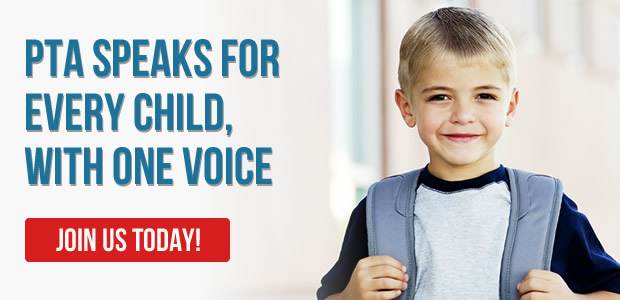 Fourth District PTA is an organization of the twenty councils which represent all of Orange County (California) PTA members as well as members in a small portion of Los Angeles County. OUR MISSION STATEMENT: The mission of the Fourth District PTA is to empower councils, units, families and community members to become effective advocates for all children and youth.
---
 
New Membership Challenge to Engage Men in PTA
When 16 new male members join your PTA between March 1-31, your PTA can qualify to win $500 to support the programs and services your students and school community values most.
Here's the deal:
Sixteen new male members must have joined your PTA between March 1-31
A completed application, with signatures from your PTA president and school principal, must be received in the California State PTA office by midnight, April 10
Per capita dues must be received through channels

by midnight, April 29
Each qualifying PTA unit that meets all criteria will be entered into a drawing for $500. The winning PTA will be drawn on stage at the 2015 California State PTA Annual Convention held from April 30-May 3 in Sacramento.
There are three ways to send in your application:
Mail applications to 2327 L Street, Sacramento, CA 95816-5014
Scan application and email to marchmalemadness@capta.org
Fax applications to (916) 440-1986
---
Fourth District PTA 2015-17 slate of officers elected!
President: Beverly Berryman
Executive Vice President: Daniel Pietenpol
Vice President for Leadership: Diana Flores
Vice President for Programs: Michele Langham
Vice President for Advocacy: Kathleen Fay
Vice President for Education, Health, and Community Issues: Marilyn Amato
Vice President for Communications: Shanin Ziemer
Vice President for Convention: Chrystie Adams
Vice President for Membership: Candi Kern
Secretary: Cheri Jones
Treasurer: Donna Broussard
Financial Secretary: Ellen Gravitt
Auditor: Jill Money
---
Fourth District PTA's Spring Training Workshops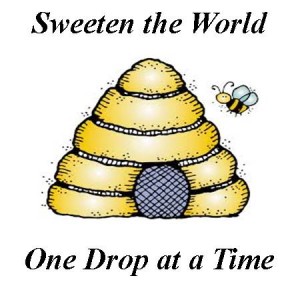 DATES:          Tuesday, May 12 and Wednesday, May 20.
TIMES:           Morning and Evening Sessions on both days.
LOCATION:  National University, 3390 Harbor Blvd., Costa Mesa, CA
COST: Early Registration $10 PER PERSON BY MAY 6th