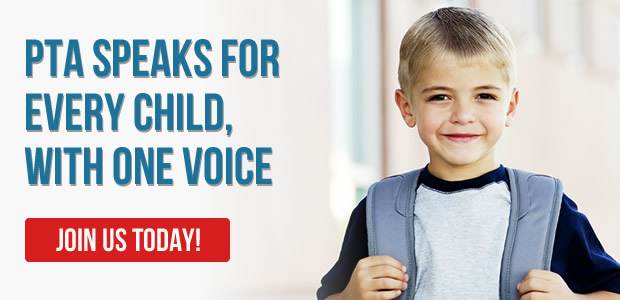 Fourth District PTA is an organization of the twenty councils which represent all of Orange County (California) PTA members as well as members in a small portion of Los Angeles County.
OUR MISSION STATEMENT: The mission of the Fourth District PTA is to empower councils, units, families and community members to become effective advocates for all children and youth.
---
Welcome to Fourth District PTA!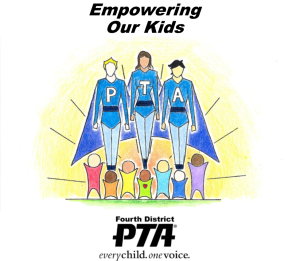 Fourth District PTA 2016
Advocacy Training
★ Register for Fourth District PTA  Advocacy Training Workshop ★
September 30, 2016, 9:15 a.m. to Noon
Fountain Valley School District Boardroom
10055 Slater Avenue, Fountain Valley
http://www.fourthdistrictpta.org/advocacy-training/

The Reflections theme for 2016-17 :
"What Is Your Story?"
Councils will turn in their entries on

Thursday, December 1, 2016

  by appointment at the Fourth District office. Units please check with your Council Reflections Chair to determine your deadline. The Fourth District Reflections Art Gallery will be held on Saturday, January 28, 2017.
For more information, visit http://www.fourthdistrictpta.org/reflections/