Welcome to Fourth District PTA!
Fourth District PTA is an organization of the twenty councils which represent all of Orange County (California) PTA members as well as members in a small portion of Los Angeles County.
OUR MISSION STATEMENT: The mission of the Fourth District PTA is to empower councils, units, families and community members to become effective advocates for all children and youth.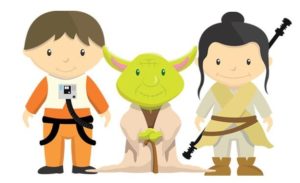 ---