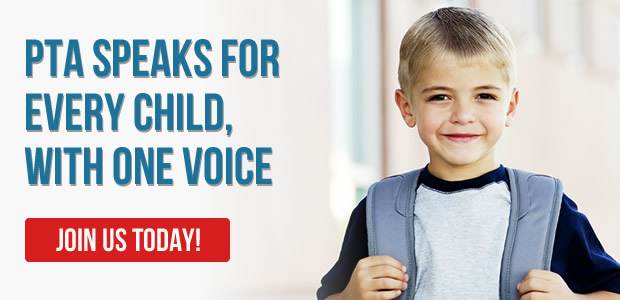 Fourth District PTA is an organization of the twenty councils which represent all of Orange County (California) PTA members as well as members in a small portion of Los Angeles County.
OUR MISSION STATEMENT: The mission of the Fourth District PTA is to empower councils, units, families and community members to become effective advocates for all children and youth.
---
Welcome to Fourth District PTA!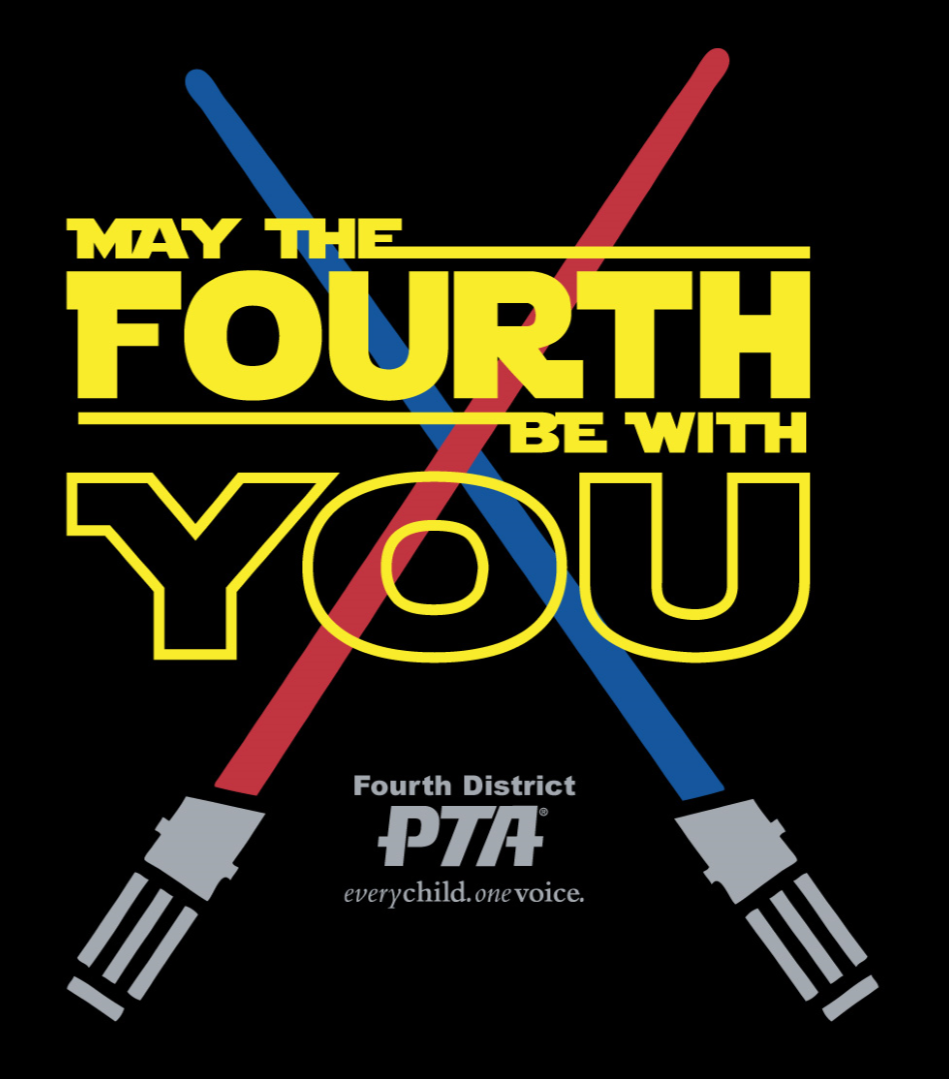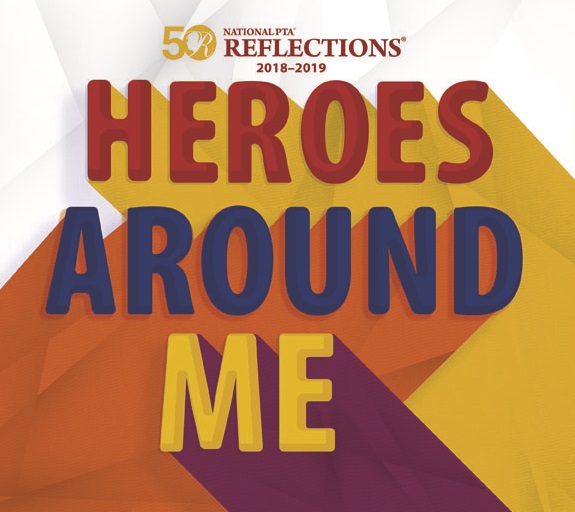 The Reflections theme for 2018-19 :Heroes Around Me"Heroes Around Me"
Fourth District Reflections Gallery Awards and Open House Saturday, January 26, 2019 1:00-4:00pm
Click here for more information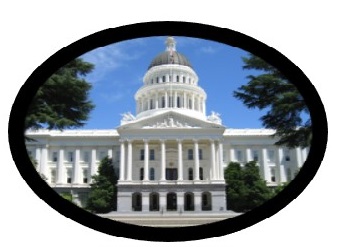 Sacramento Safari 2019–Registration Ongoing
Fourth District PTA Advocacy – February 25-26,2019
Speak Up for Kids!
This is Fourth District PTA's annual two-day trip to our State Capitol in Sacramento. This is a highly informative and fascinating two days, which you won't want to miss!
The total cost is approximately $650 and you must be a current PTA member to attend. Click here for more information.