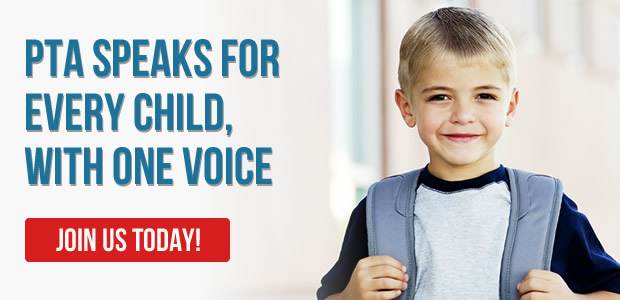 Fourth District PTA is an organization of the twenty councils which represent all of Orange County (California) PTA members as well as members in a small portion of Los Angeles County. OUR MISSION STATEMENT: The mission of the Fourth District PTA is to empower councils, units, families and community members to become effective advocates for all children and youth.
---
Fourth District PTA Administrator's Dinner March 12, 2015
The Fourth District PTA Administrator's Dinner is open to all PTA presidents and their administrators.  It is an opportunity for us to recognize the Reflection winners from Fourth District PTA , as well as honor Fourth District's Honorary Service Award recipients and celebrate PTA Founder's Day.  RESERVATION DEADLINE:  FEBRUARY 26, 2015
Fourth District Election Meeting:            5:30 pm
Registration and Reception:                      6:15 pm
Program and Dinner:                                   6:45 pm
Click here for more information .
---
Fourth District PTA 2015-17 slate of officers announced!
Fourth District PTA Nominees for the 2015-2017 term:
President: Beverly Berryman
Executive Vice President: Daniel Pietenpol
Vice President for Leadership: Diana Flores
Vice President for Programs: Michele Langham
Vice President for Advocacy: Kathleen Fay
Vice President for Education, Health, and Community Issues: Marilyn Amato
Vice President for Communications: Shanin Ziemer
Vice President for Convention: Chrystie Adams
Vice President for Membership: Candi Kern
Secretary: Cheri Jones
Treasurer: Donna Broussard
Financial Secretary: Ellen Gravitt
Auditor: TBD
---
SAVE THE DATES!
Fourth District PTA's Spring Training Workshops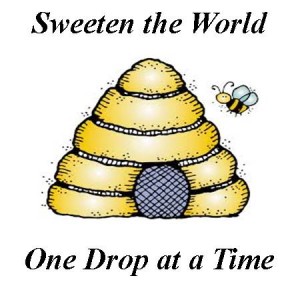 DATES:          Tuesday, May 12 and Wednesday, May 20.
TIMES:           Morning and Evening Sessions on both days.
LOCATION:  National University, 3390 Harbor Blvd., Costa Mesa, CA