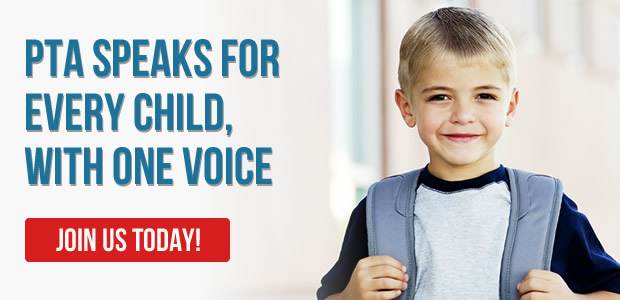 Fourth District PTA is an organization of the twenty councils which represent all of Orange County (California) PTA members as well as members in a small portion of Los Angeles County.
OUR MISSION STATEMENT: The mission of the Fourth District PTA is to empower councils, units, families and community members to become effective advocates for all children and youth.
---
Welcome to Fourth District PTA!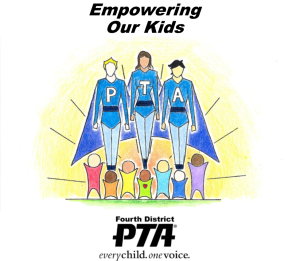 Sacramento Safari
February 27-28, 2017
It's THE place to be and registration is now closed.
For more information click here.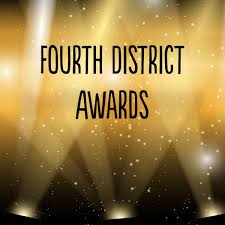 The Fourth District PTA will present the awards at the annual Administrators' Dinner on March 9, 2017
Click on this link to complete your reservation for the 2017 Administrator's Dinner. 
Creative (UNIT) Membership Award Online Application

Creative Program Award Online Application

Outstanding Local Advocacy Award Online Application

Outstanding Unit/Council Award Online Application

Outstanding Teacher or Administrator Award Online Application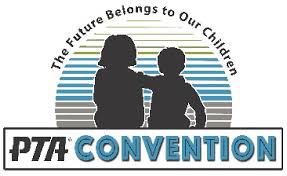 Californa State PTA Convention 2017: THE FUTURE BELONGS TO OUR CHILDREN
Join thousands of PTA parent-volunteer advocates and leaders along with educators and community leaders in San Jose on April 28-30, 2017 to address education, health and community issues affecting our state's kids and families.  Registration opens March 1, 2017.   For additonal information please click here.