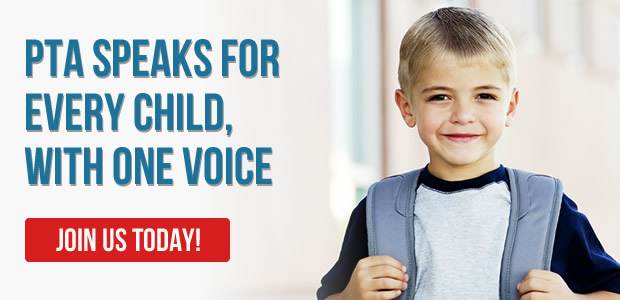 Fourth District PTA is an organization of the twenty councils which represent all of Orange County (California) PTA members as well as members in a small portion of Los Angeles County.
OUR MISSION STATEMENT: The mission of the Fourth District PTA is to empower councils, units, families and community members to become effective advocates for all children and youth.
---
Welcome to Fourth District PTA!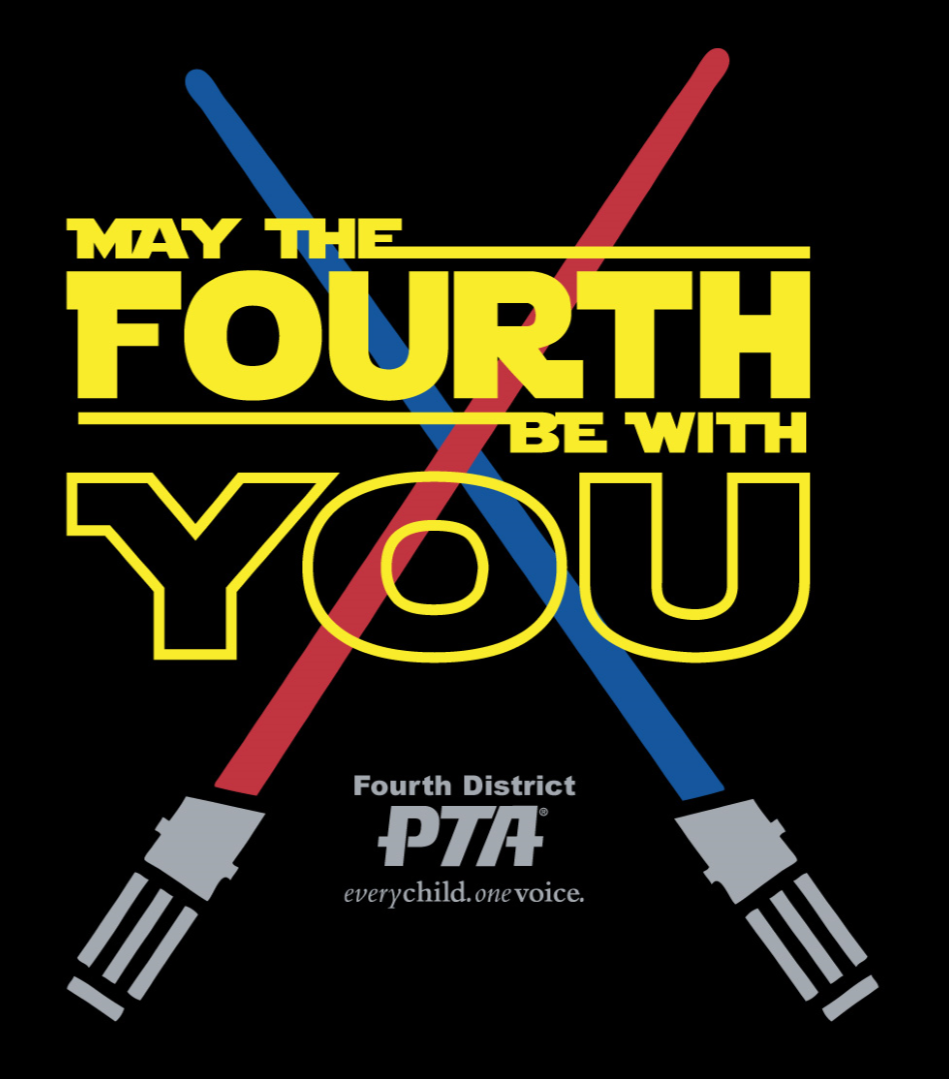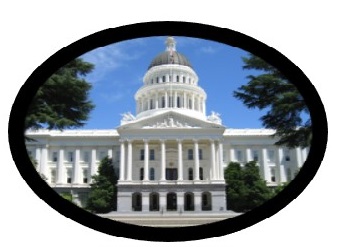 Sacramento Safari  – Monday February 26-27, 2018
Early Registration from now until December 15, 2017
Registration Deadline: January 26, 2018 or when 100 places are filled.  Please click here for additional information.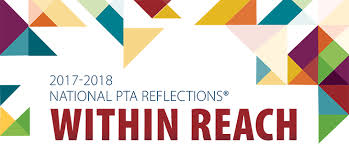 Reflections student entries due to Fourth District PTA by Friday, December 1, 2017. Please click here for additional information.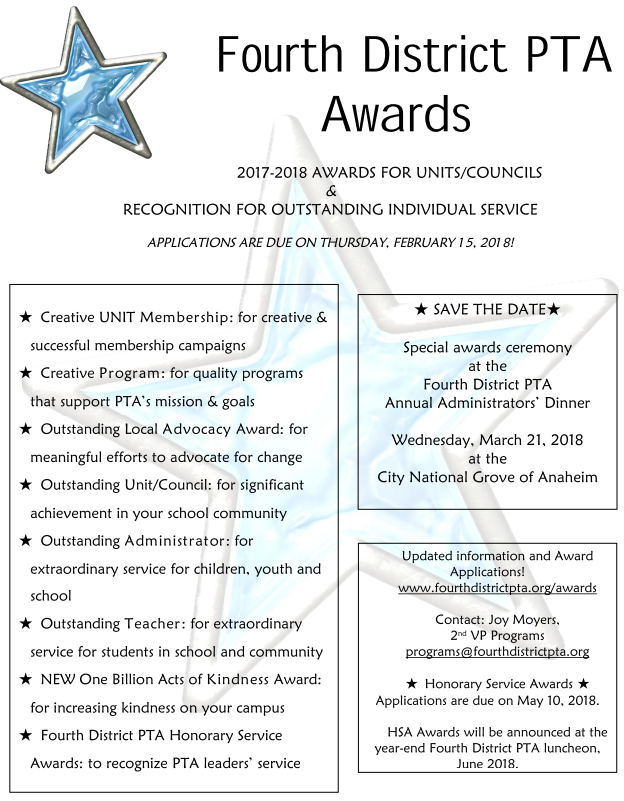 Annual Administrator's Dinner will be on Wednesday, March 21, 2018 at City National Grove of Anaheim.
Honorary Service Awards will be presented at the year-end Fourth District PTA Luncheon in June 2018. 
For more information on the Fourth District Awards please click here.