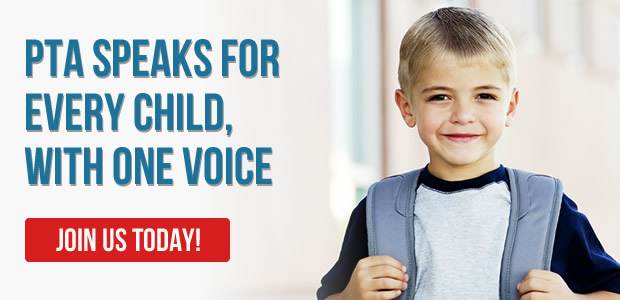 Fourth District PTA is an organization of the twenty councils which represent all of Orange County (California) PTA members as well as members in a small portion of Los Angeles County.
OUR MISSION STATEMENT: The mission of the Fourth District PTA is to empower councils, units, families and community members to become effective advocates for all children and youth.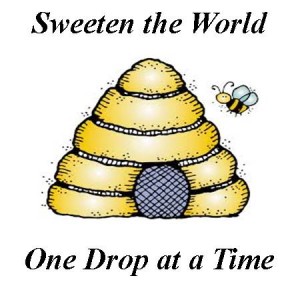 ATTENTION:  PTA TREASURERS
Sign up for our Tax Filing Assistance Days at the Fourth District Office.  (No presentation or time for questions and answers, just time to file your returns.) 
This is for units or councils with gross receipts of $50,000 or less, for the filing period of 7/1/2013 – 6/30/2014.
 Bring your Annual Financial Report for 7/1/2013 – 6/30/2014 (Any format is acceptable, but must include a beginning balance on hand, itemized receipts with a total, itemized disbursements with a total, and an ending balance on hand.)

 Laptops will be available for your use in inputting information, with our assistance, and you will leave with printed copies of each tax filing.
 Please sign up for a time slot at  www.SignUpGenius.com/go/20F0C4BA5AE2BA46-990n/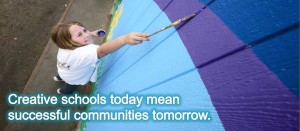 Student involvement in the arts is linked to lower dropout rates, higher test scores, and fosters creativity and critical thinking. But, in recent years, arts programs have been cut at an alarming rate. So where do the candidates running for school board in your district stand on arts education?
Visit the Candidate Survey Project to read what candidates in over sixty California districts said about policy and funding for the arts.  Together we can elect leaders who will help build a brighter future for our kids and communities.